High Resistance Formula
GRP (Glassfibre Reinforced Plastic) is more commonly known as 'Fibreglass'
It is a very strong and tough material - seven times the flexural strength of steel – yet very lightweight and flexible with high energy absorption properties that make it impact resistant and virtually maintenance free.
GRP is not a new process, it has been around since 1938 and since then has become the material of choice for racing cars, boats, baths and aeroplanes.
GRP roofing technologies are tried and tested and are extensively used for the refurbishment of existing & new roofs, by architects, local authorities, roofing contractors and major building contractors throughout the UK.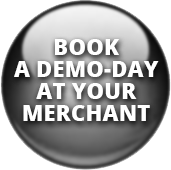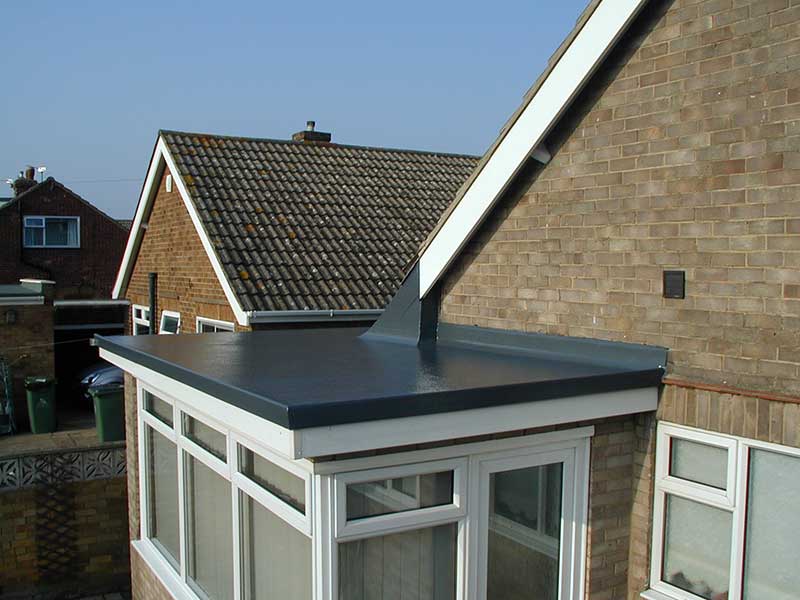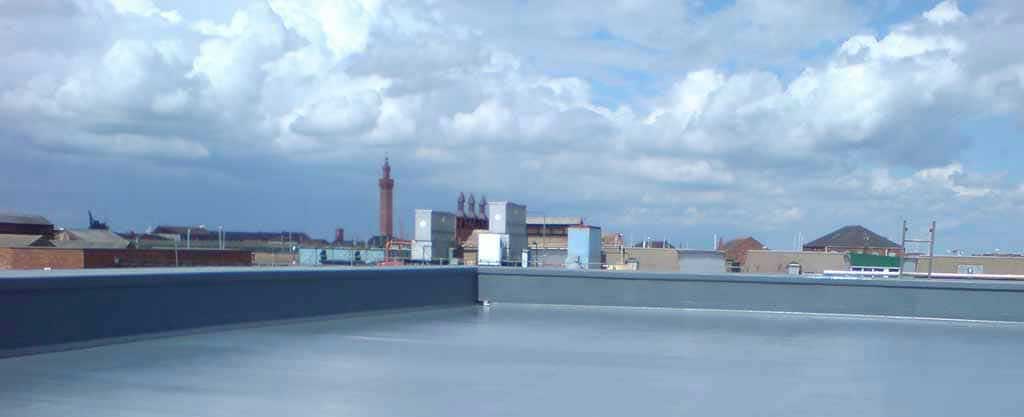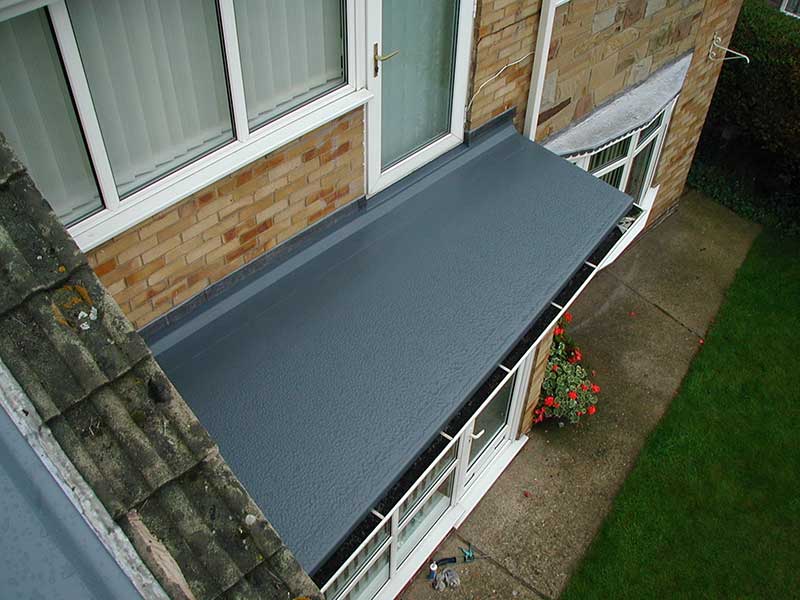 ---
F1 GRP System
This system is Durable, Stylish, Cost Effective, Maintenance Free and is Cold Applied i.e. no blow torches or live flames. F1 GRP is a high resistance formula based on flexi-resins that fuse together to form a complete composite, fully bonded roof that is impervious to water, seamless and robust enough to withstand regular foot traffic. The F1 system accommodates normal structural expansion and contraction and can be moulded and shaped into and around even the most complex of architectures, maintaining integrity in all weathers. F1 GRP is a long term, leak free and cost effective system for flat roofs of any size or complexity, from small dormers to large domestic and commercial projects.
---
Key Advantages of Using F1 GRP:
Completely Seamless
Leak-Free
Fully Bonded
Maintenance-Free
A Beautiful, Architectural Finish
Lightweight & Tough
Strong & Flexible
Watertight Complex Shapes
Guaranteed for 25 Years
Full Training
Technical Backup/Assistance